There's a fantastic sale going on for those of you who love journaling and planning in your Traveler's Notebooks, Bullet Journals and Planners.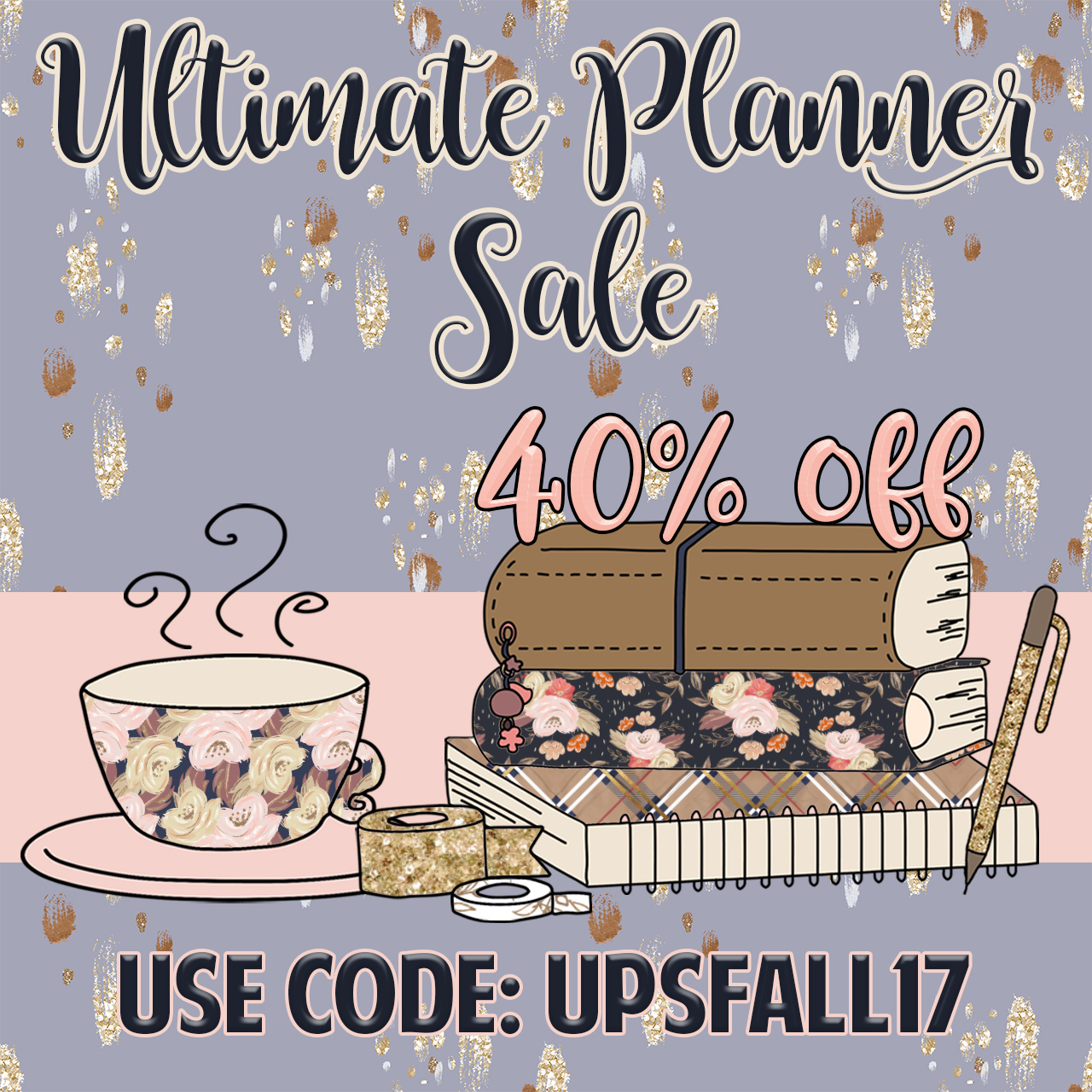 My shop is a part of this group. Clicking on the photo above will bring you directly to my shop (or click HERE). I am offering 40% off and a FREEBIE!
You can keep up with all the fun at the Ultimate Planner Sale Facebook Group HERE. It's going on ALL weekend! 🙂 A list of all participating shops can be found HERE.
Have a great weekend!
Nanette